Main content starts here, tab to start navigating
Bellemille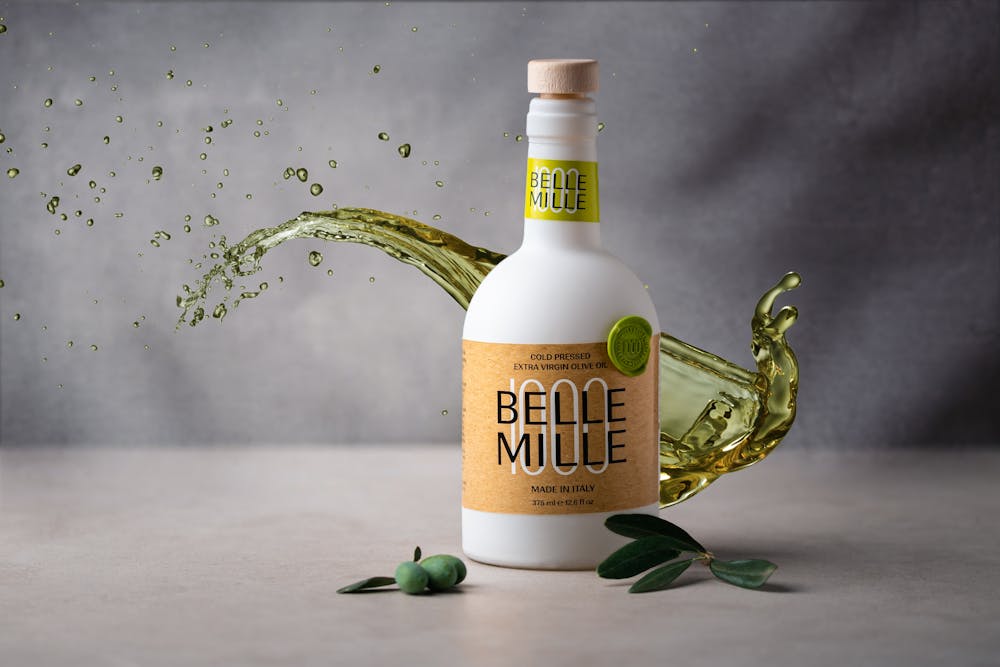 Bellemille premium extra virgin olive oil is the perfect Valentine's Day gift for the home chef in your life. Check out @bellemilleitaly on Instagram for recipes including Bellemille or go to www.bellemille.com.
Use code SISTERLYLOVEVIP for 10% off your order.
Lokal Artisan Foods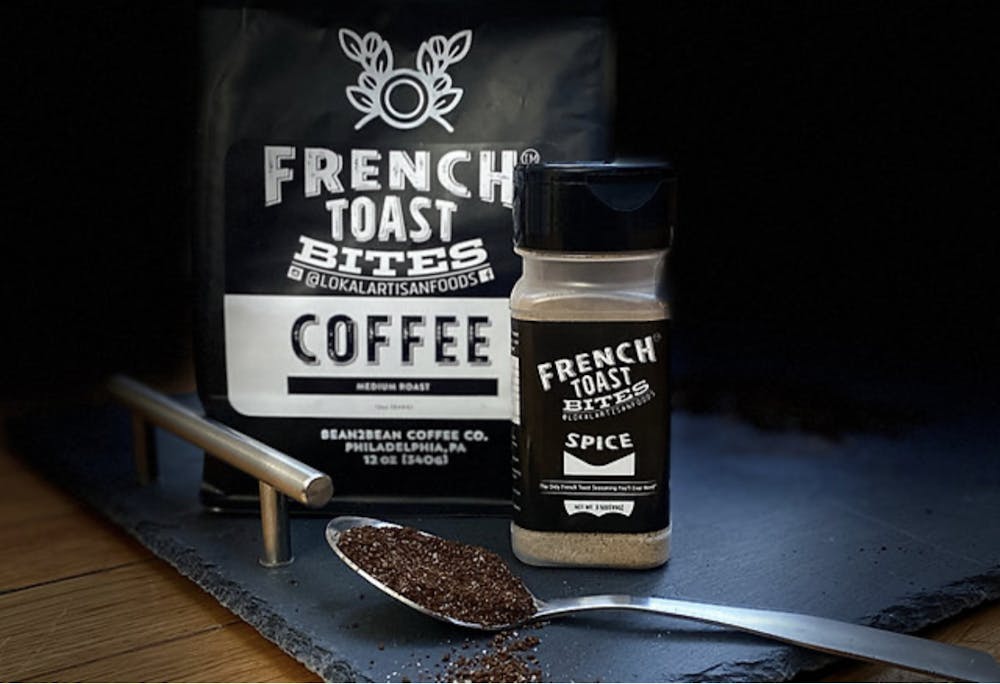 For the 'French Toast Lover In Your Life'! Try the signature French Toast Bites Spice & Coffee Bundle for your Valentine. The signature spice blend of cinnamon, cane sugar is your go to for French Toast (even pancakes and waffles too). The French Toast Bites Coffee combines the spice with Bean2Bean Brazilian coffee beans for a truly unique flavor. Sure to be sweet!
Use code: SISTERLYLOVE for 15% off during the whole month of February.
Mother Butter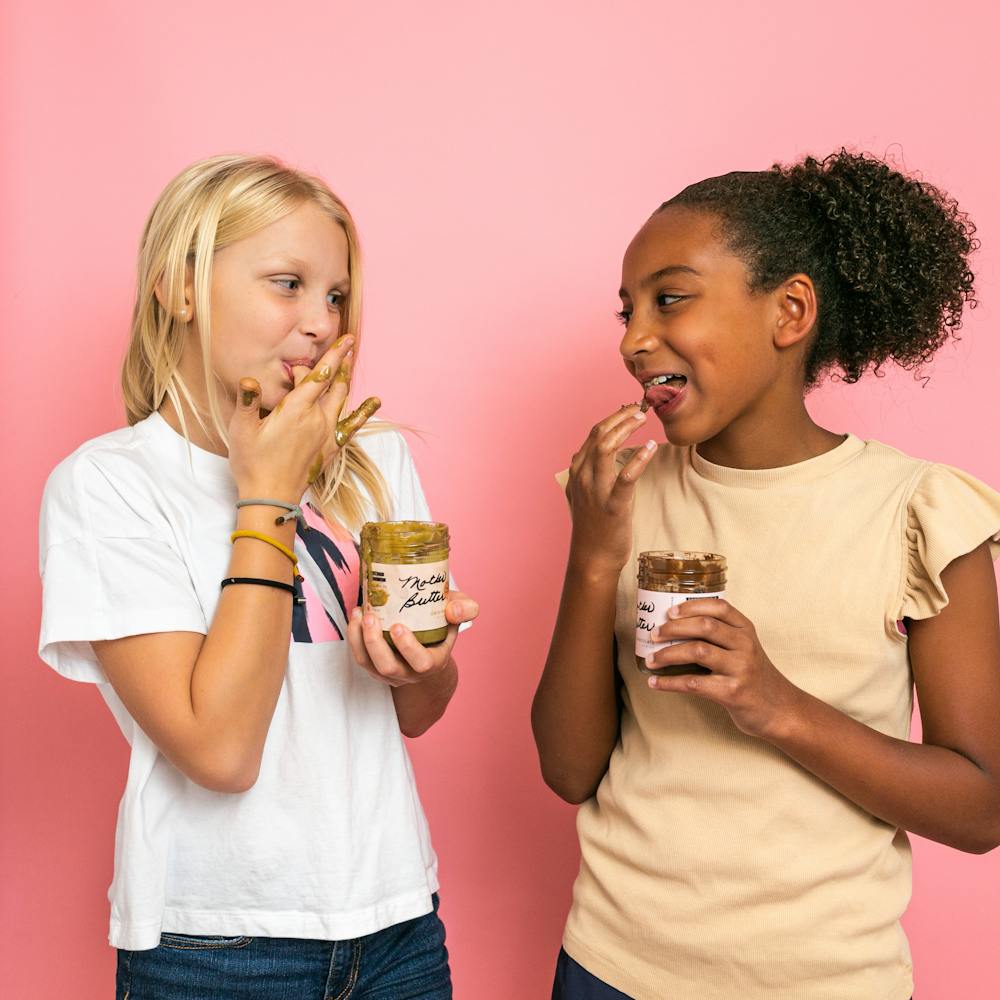 It's February and we've got CHOCOLATE Mother Butter in mind (and heart 💗). Stock your loved one's with the "healthy Nutella" for Valentine's Day.
From now til V-Day, take 14% off (yes, 14) Mother Butter Chocolate jars, with code: BEMINE at checkout. Only at Mother-Butter.com.
Heirzoom Bakery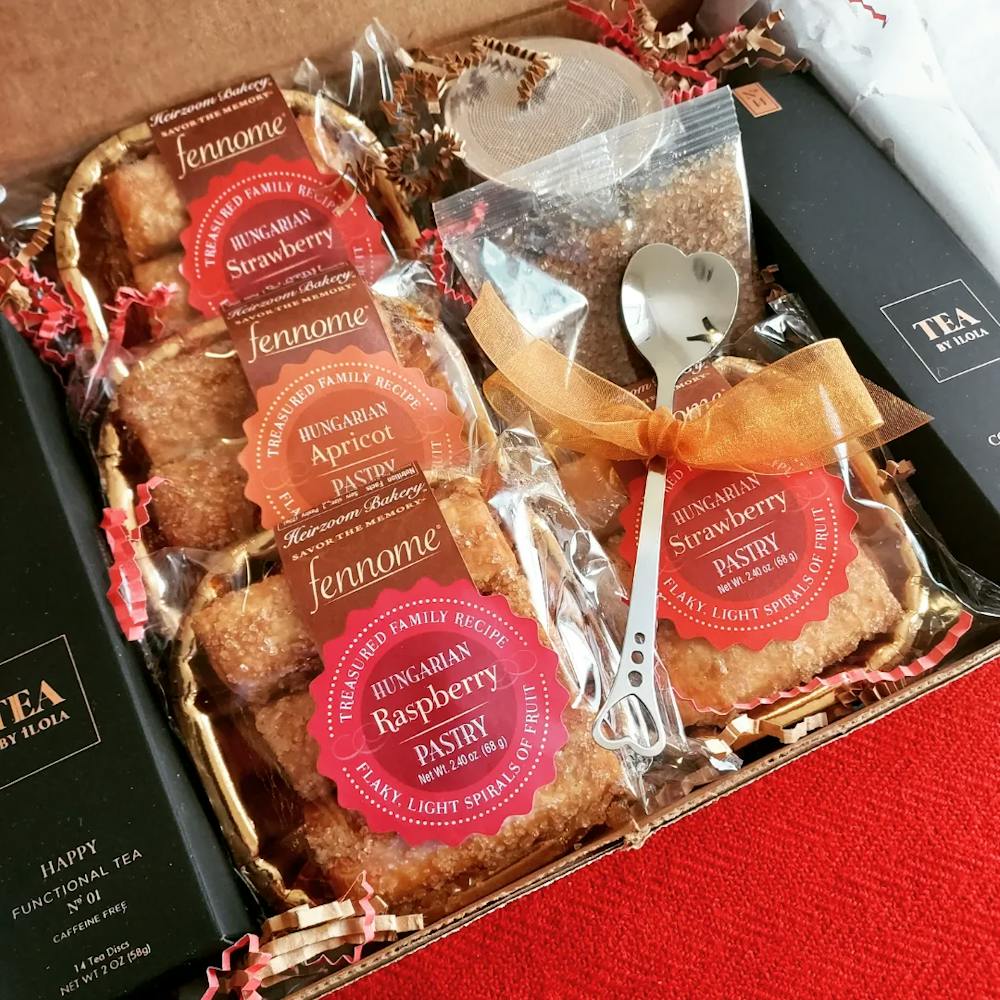 A special Valentine Gift Box from Heirzoom Bakery is the sweetest gift! Gift set includes one dozen fennome Hungarian pastries paired with your choice of two delectable teas, a charming heart-shaped spoon, a stainless steel tea basket, and demerara sugar... all packaged with love and a hand-written note.