Introducing Philadelphia Women in Food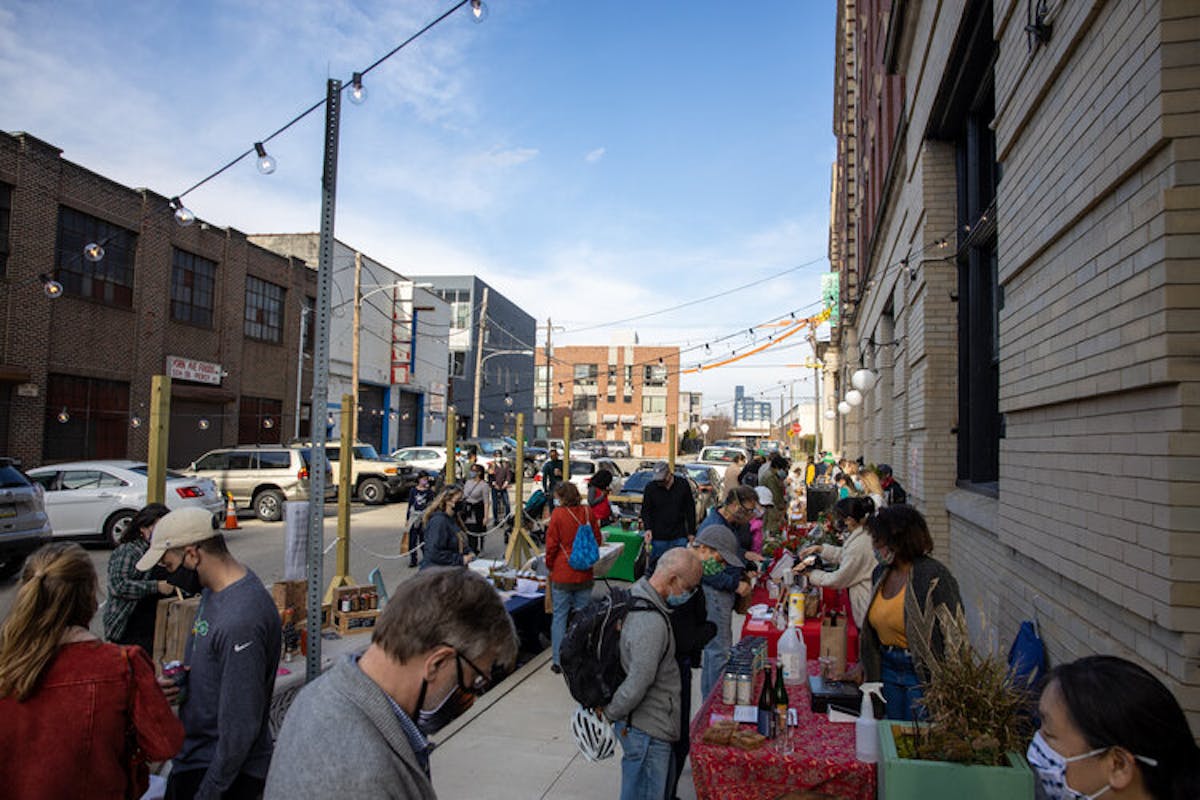 The restaurant industry in Philadelphia has a history of working in silos. Yes, we periodically do pop-ups and collaborations with other restaurant owners, but for the most part we're all doing our own thing. And that makes sense. Just doing our own thing is a big enough task each day. It takes boundless time, energy, and creativity to run a restaurant, brewery, cafe, bakery or any other small food business.
But here's the thing. We can accomplish so much more when we work together. And the Philadelphia Women in Food are doing just that.
Back in August, a few months into a pandemic that was lasting so much longer than anyone had hoped or expected, Ellen Yin emailed several women who work in food and beverage to see if we wanted to check in with each other over Zoom. The answer was a resounding yes, and so we met on Zoom shortly after — many of us meeting for the first time. We've been meeting every month since then, and what began as a way to share updates and offer support to each other has evolved into a movement to share our platforms and resources with each other — lifting each other up and celebrating the impact that women make every day on Philadelphia.
Many of us are worn out and anxious — managing the care of our teams, the survival of our businesses, and the uncertainty of the future of everything we've built. Every single one of us has created entirely new business models in the last few months in an effort to stay afloat and stay connected with our customers and communities. It's a distinctly vulnerable time to be a restaurant owner, but sharing that vulnerability with other women in our industry has sparked deep connection, vibrant creativity, and new opportunities. And, it has brought us all a little bit of joy, which it's such a pleasure to share with our communities through events like the Sisterly Love Food Fair, Supper Club, and other collaboration dinners.
Philadelphia Women in Food are just getting started. Keep an eye on this space for more updates for collaborations and events as we continue to shine light on each other and the remarkable contributions of women in our industry.