Lessons for Re-Opening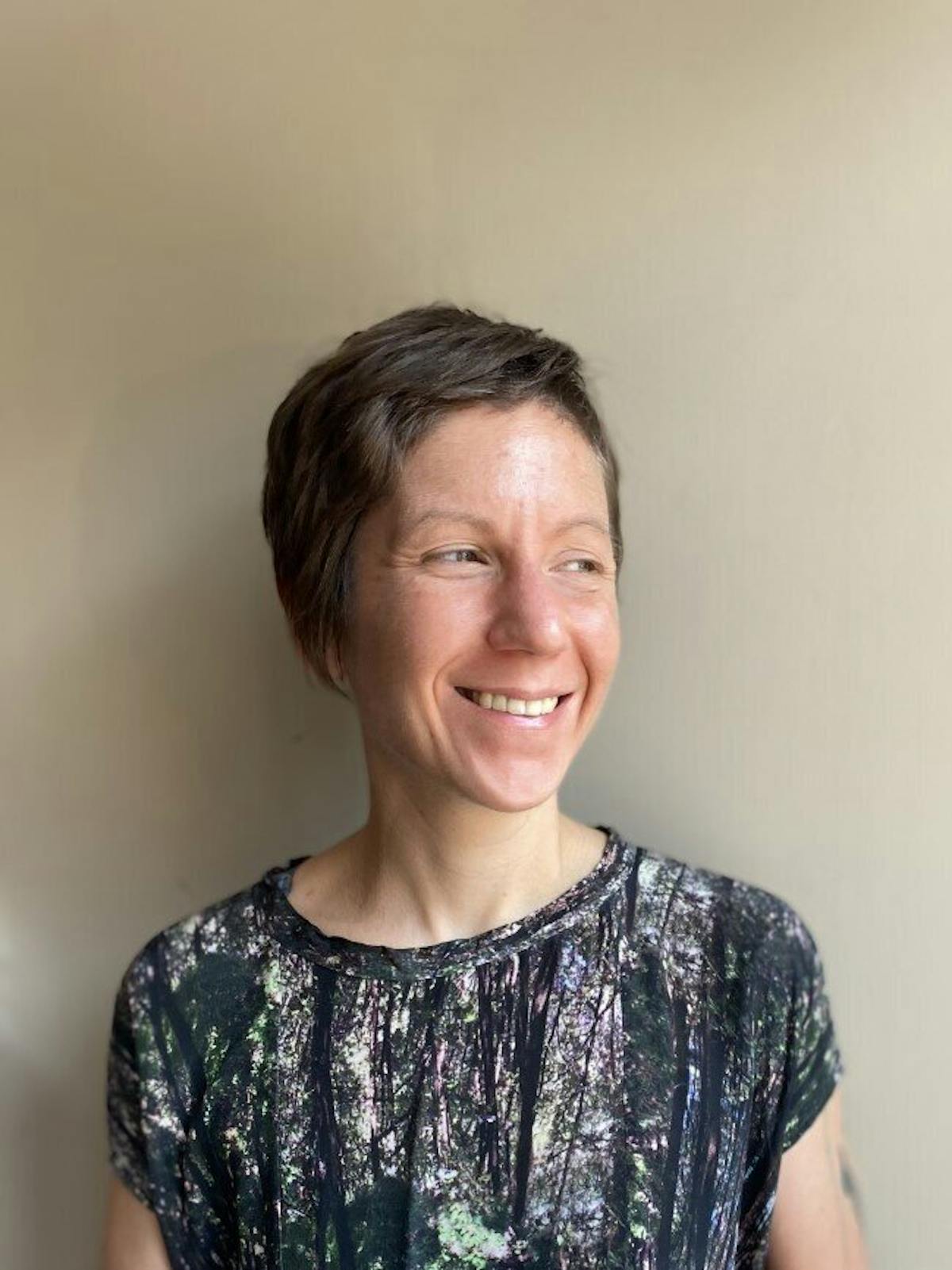 What lessons from 2020 should businesses in the food and hospitality industries keep top-of-mind as our region reopens?
In 2020, America was in the process of losing 110,000 independent restaurants. Trying not to be one of those was a stress test. It challenged our nerves, our dignity, and our patience. But more than anything, navigating the pandemic as a restaurant group was a creative challenge. We had to sell our food in new ways. In order to do that, we had to connect with our customers and with our industry like never before.
We restyled our signature dishes to hold up inside takeout boxes. We created new dishes, whole menus, designed to travel from our kitchens to our customer's homes. Takeout and delivery rapidly evolved. We embraced new sales platforms, new tech, and utilized existing sales tools in new ways. We asked one another, "How can we put the experience and quality of coming to our restaurant into a takeout box?" We looked at what restaurants across the country were doing. Through a thousand little moments of messaging – digital, packaging, cooking instructions, styling – we catapulted our personality and our hospitality into the homes of our customers. They were our guests, and now we were theirs.
We started ghost kitchens, hosted pop-ups, teamed up with local businesses for grocery boxes, and became pickup locations. We launched mini brands within our brands. We built streeteries, igloos, and changed so many propane tanks. We made empty dining rooms into intimate, private sanctuaries as friends and relatives gradually reunited. As we evolved and pivoted, we sharpened our agility and increased our capacity to adapt. With the status quo dismantled, we found great heights of creativity.
Meanwhile, we began to observe, and participate in, a critical examination of the hospitality industry. Many of our colleagues are not eager to return to restaurant life. So now, as a community, the momentum we've gathered through this pandemic must be channeled inward to rebuild our industry better than it was. High Street Hospitality, and many of its peers, are working toward a healthier, more inclusive, supportive future, with more equitable pay and better access to benefits. We've learned how much we can accomplish and transform when business as usual is disrupted. Our best possible recovery will be a continuation of our heightened ability to adapt and reimagine our business models.
Avery Jannelli, Director of Special Projects, High Street Hospitality Group