Main content starts here, tab to start navigating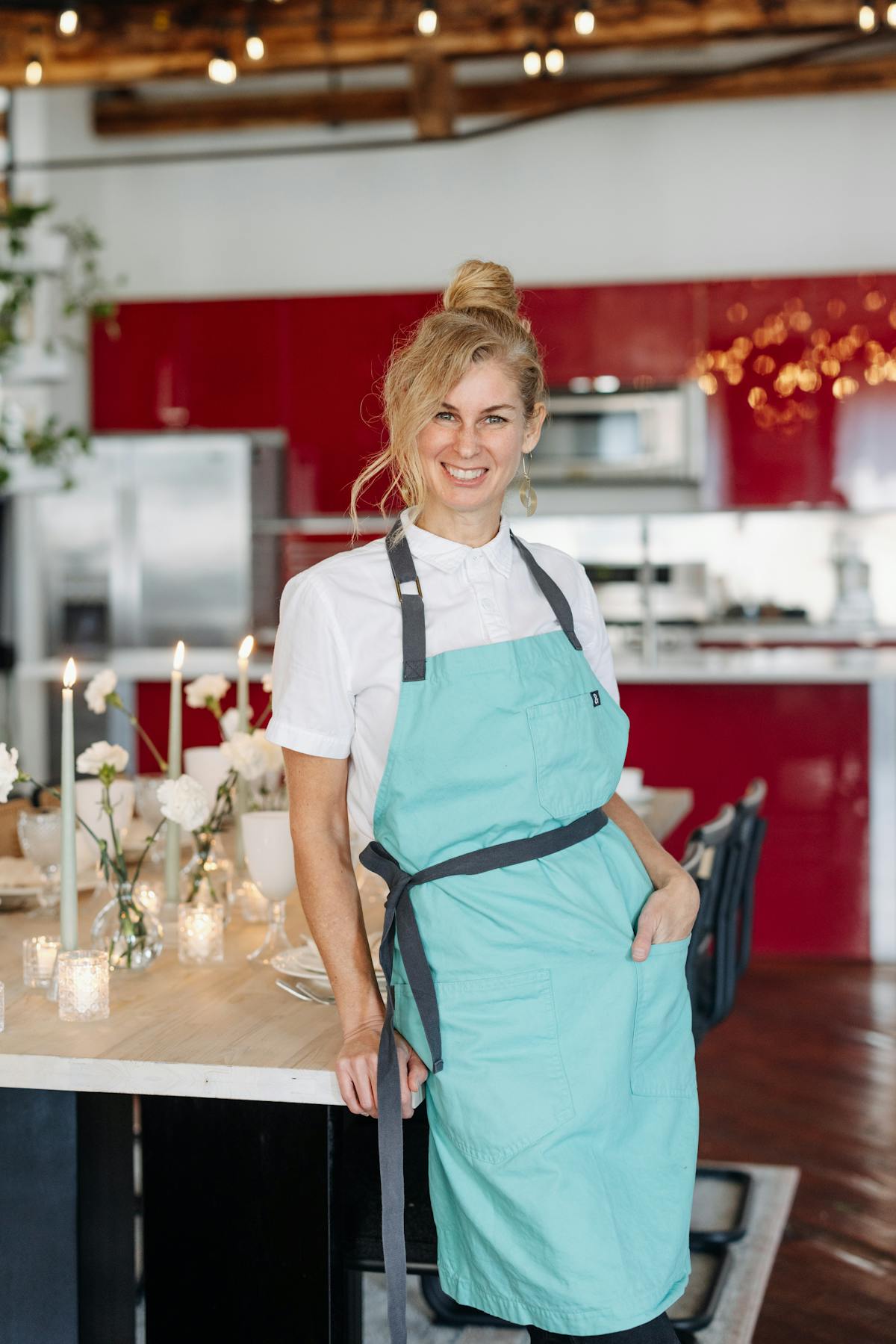 Chef Jen Carroll
Founder Carroll Couture Cuisine
Chef Jen Carroll is a highly accomplished and well-respected figure in the culinary industry, with a diverse range of experiences and achievements. She has gained widespread recognition for her appearances on Bravo's Top Chef, where she has showcased her exceptional cooking skills and creativity.
In addition to her television work, Chef Carroll has established a successful culinary experience company, Carroll Couture Cuisine, which offers a wide range of services, including intimate dinners, cooking classes, demos, team building, and brand partnerships. She is also a co-founder of the Sisterly Love Collective, a non-profit organization that aims to support, mentor and empower women in the culinary industry.
Chef Carroll's passion for cooking and dedication to her craft have earned her numerous accolades, including Philadelphia Magazine's Best New Chef, Eater's Best New Restaurant, Eater Chef of the Year, and recognition as a protege of renowned chef Eric Ripert by the James Beard Foundation.
To stay up-to-date with Chef Carroll's latest projects and culinary creations, you can visit her website eatccc.com, follow her on social media @chefjencarroll and @eatccc_, and subscribe to her Patreon for exclusive access to her spice club, recipes, culinary tips, and more.
SOCIAL HANDLES:
@ChefJenCarroll | @EatCCC_
WEBSITES:
https://eat-ccc.myshopify.com/
Carroll Couture Cuisine
https://www.eatccc.com
https://www.patreon.com/join/ChefJenCarroll
https://twitter.com/chefjencarroll
https://www.youtube.com/c/CookingwithTheCarrolls/about
https://www.facebook.com/ChefJenCarroll/
https://www.bravotv.com/people/jennifer-carroll
https://www.sideprojectjerky.com/shop/berbere-flavor-jerky-2oz-package
https://sisterlylovephilly.com
@EatCCC_
@ChefJenCarroll